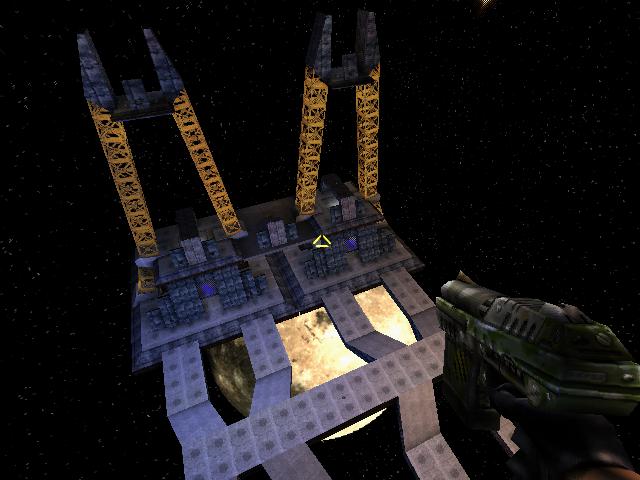 This is a screenshot of DM-PSI-Midwinter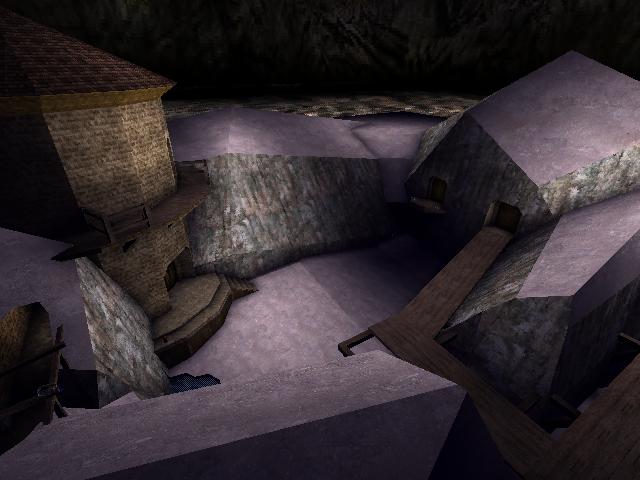 This screenshot is from my newest level DM-Deck16Stargate which was released June3rd,2003. There will be a CTF and DOM version of it soon even though the CTF version will mainly be for internet matches but singlepalyer botmatchs (i suggest you play on blue team) also and DOM for both singleplayer and multiplayer.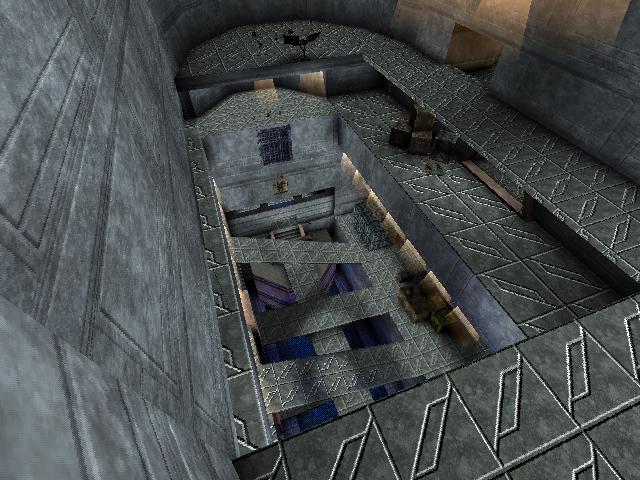 These next series of shots are from my best level DM-ArizanNight, which I will be making two sequels for, such as the current sequel im working on, DM-ArizanMorning.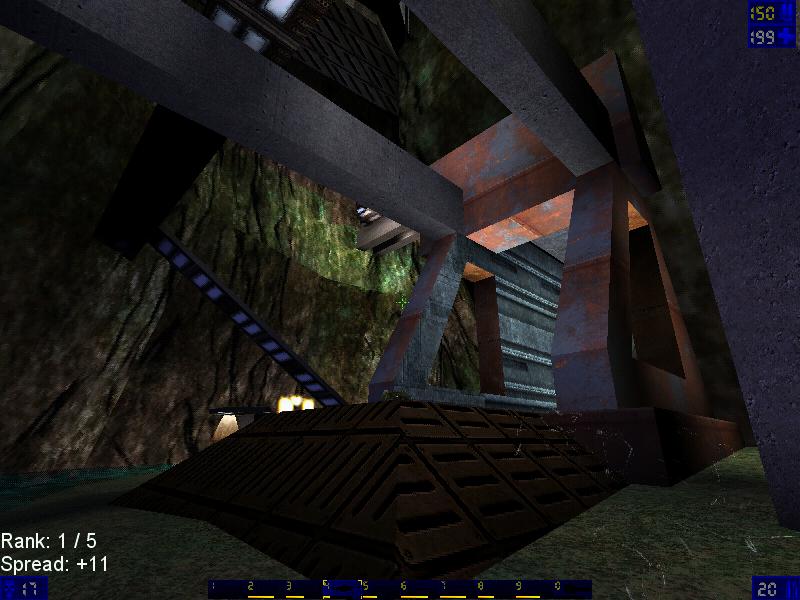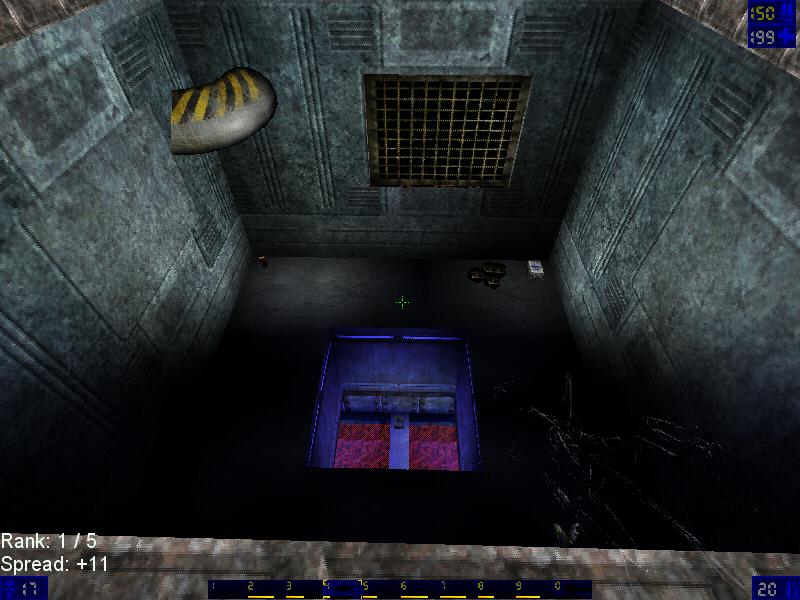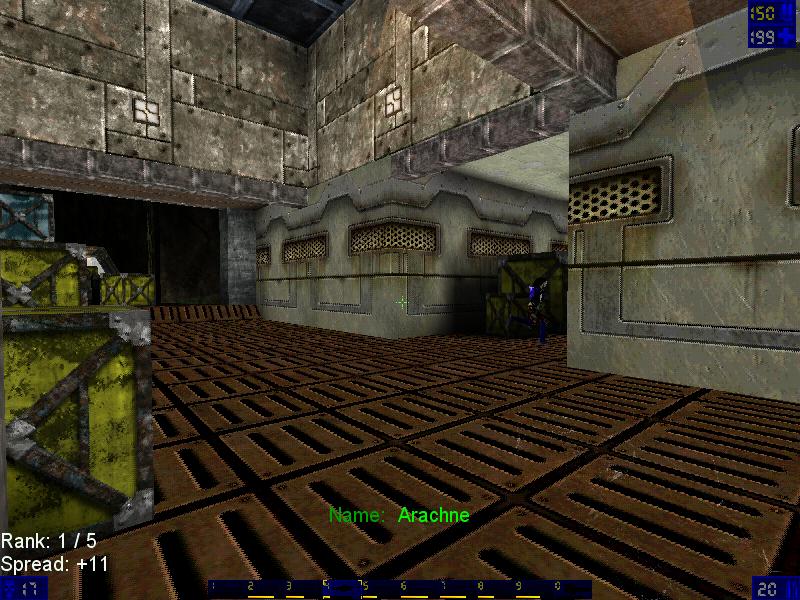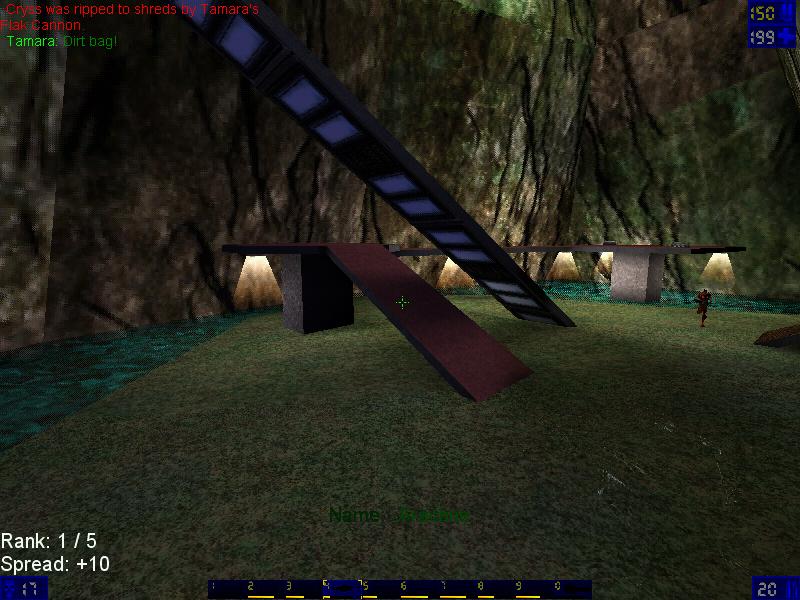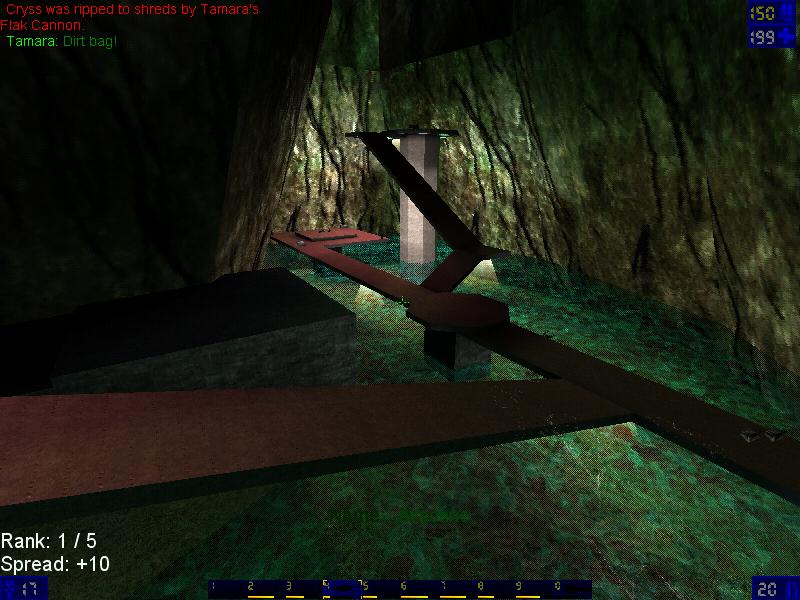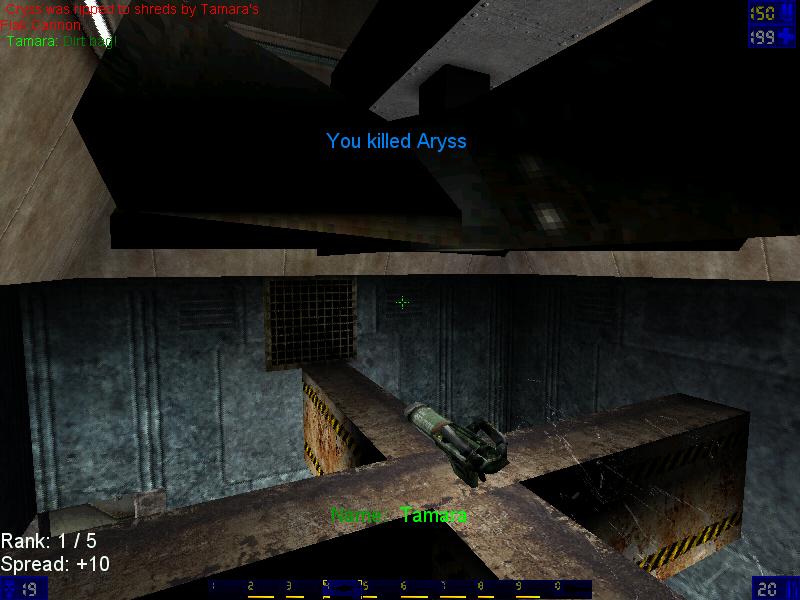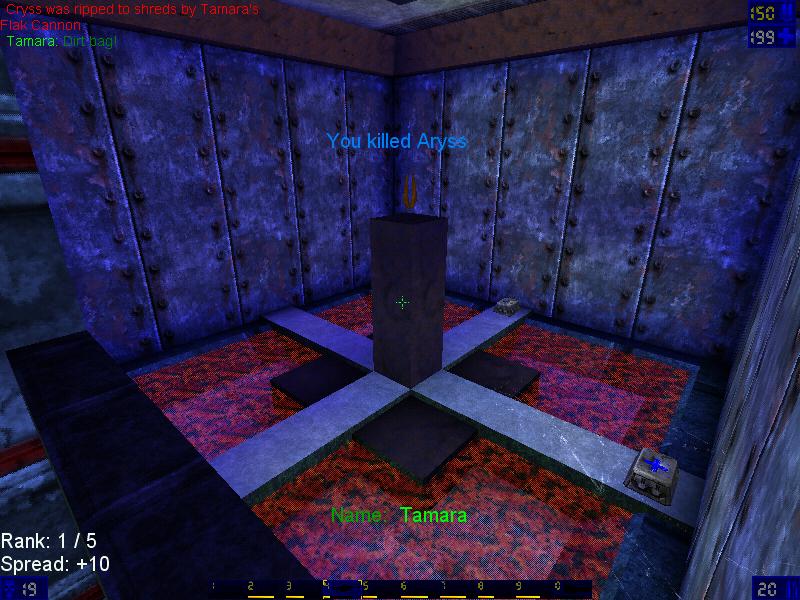 Powerd up Super Sayjin Vegetto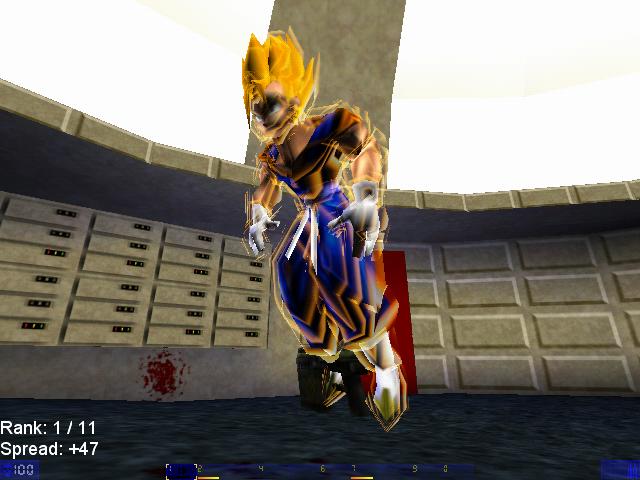 I wonder if these will hurt?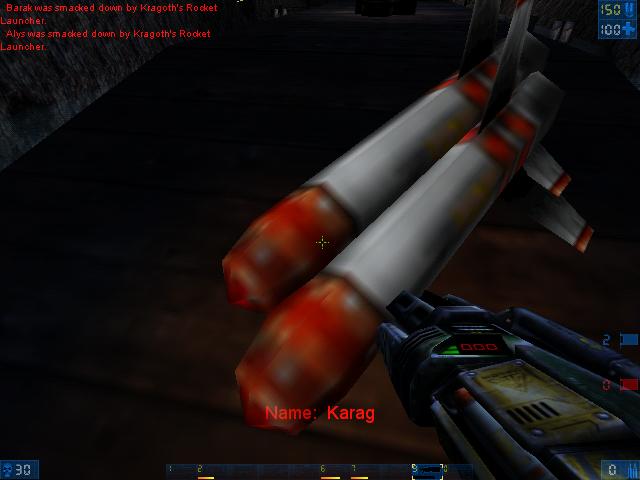 Sweet, a transforming sayjin, awsome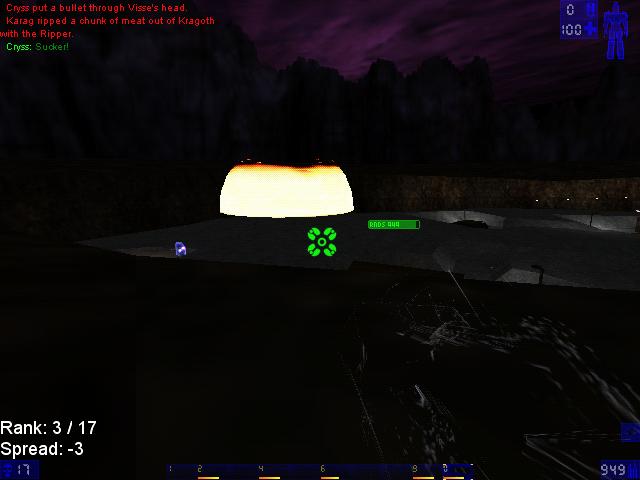 Revenge of the Teddy Bear
That man has one hell of a death wish!!!!!!!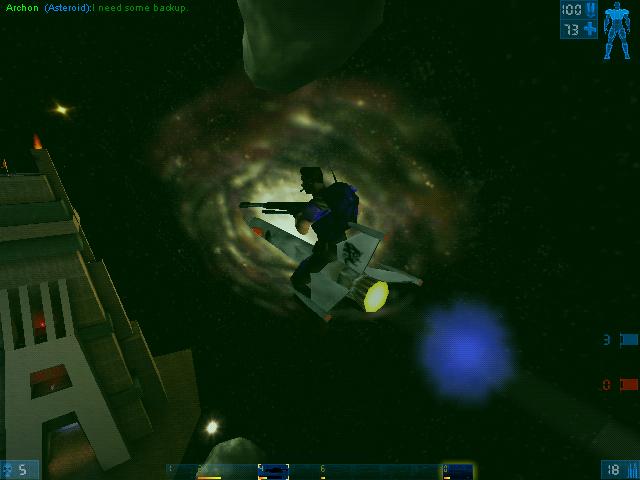 Titan: AHHHHHHHHHHHHHHHHH, its hideous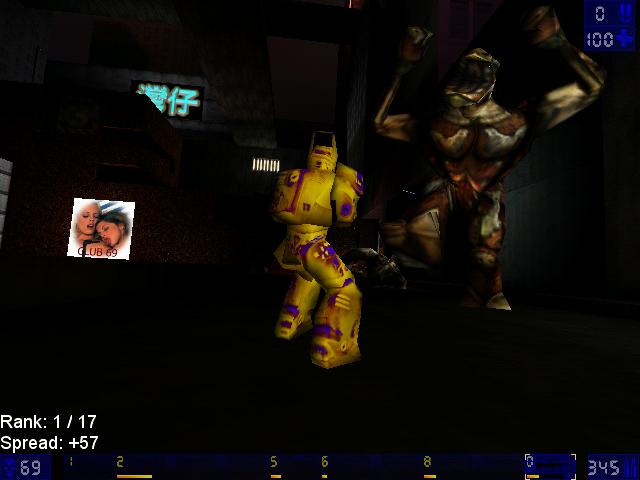 o_O that is not right!!!!!!!!!!!!!!!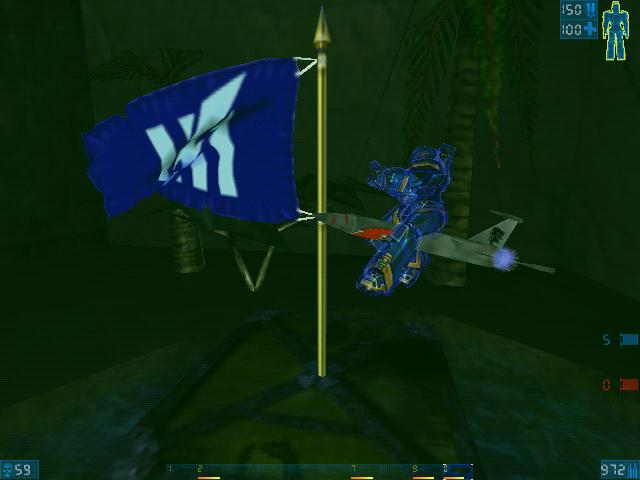 These look like they will hurt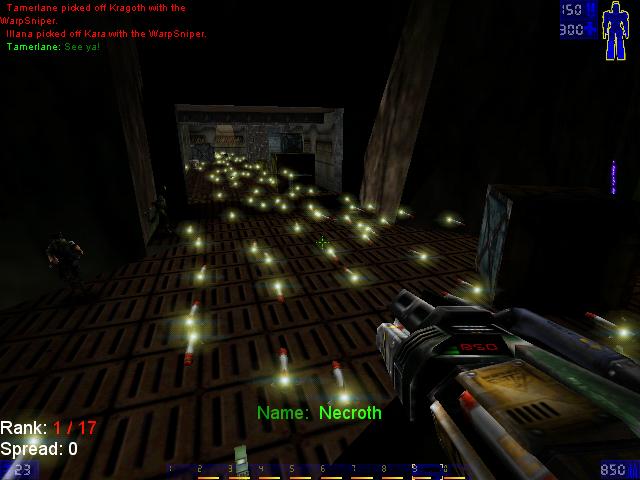 HEY, that was to close for comfort, WATCH WERE YOU AIM THAT THING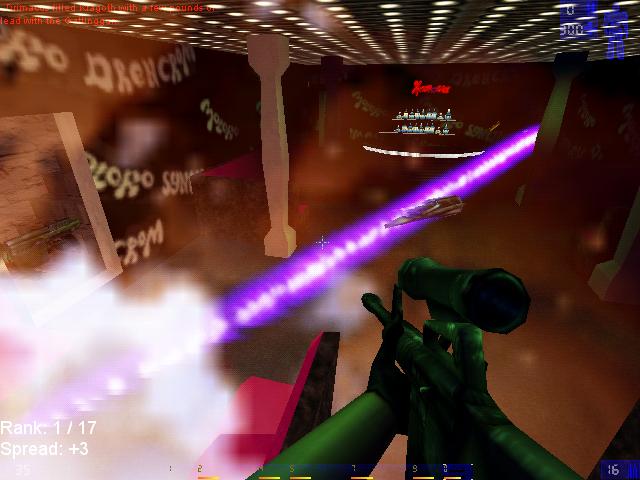 THAT GUY IS NOT RIGHT, LOOK AT THAT, HE IS GAY, HE HAS A POLE IN HIS ASS!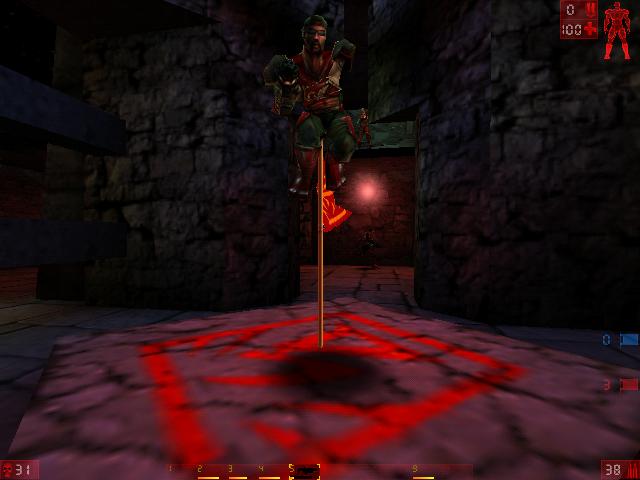 The plak for the USS Enterprise, cool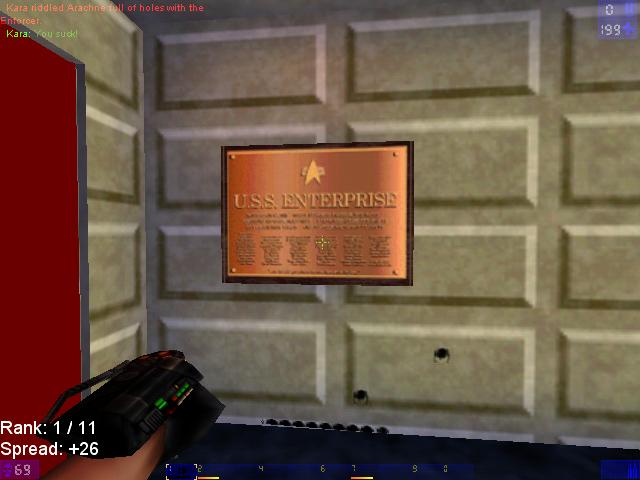 Can you say, your dead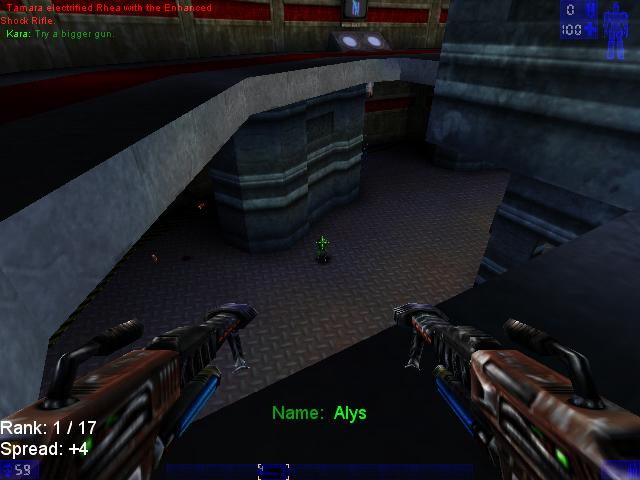 DIE !!!!!!!!!!!!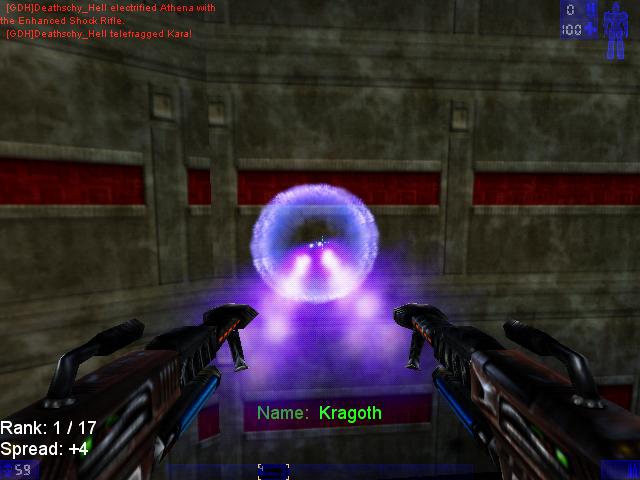 o.O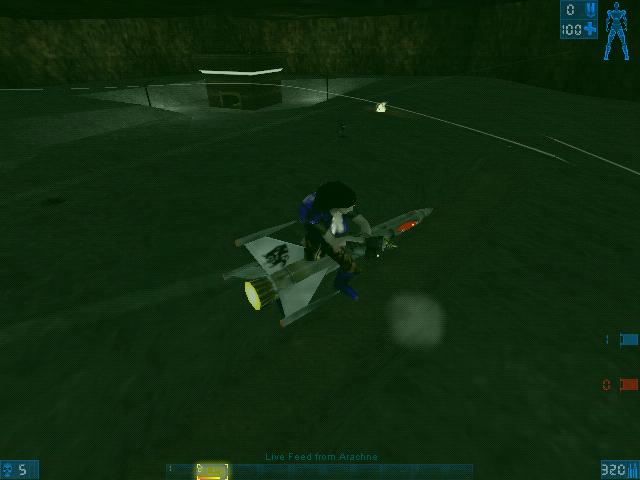 Lazy Bum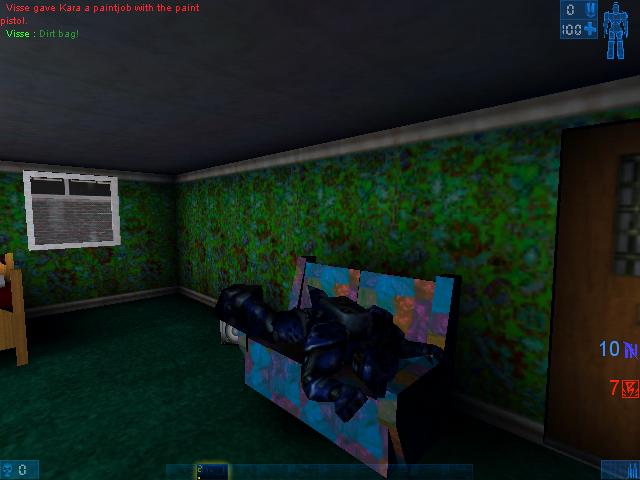 still a lazy bum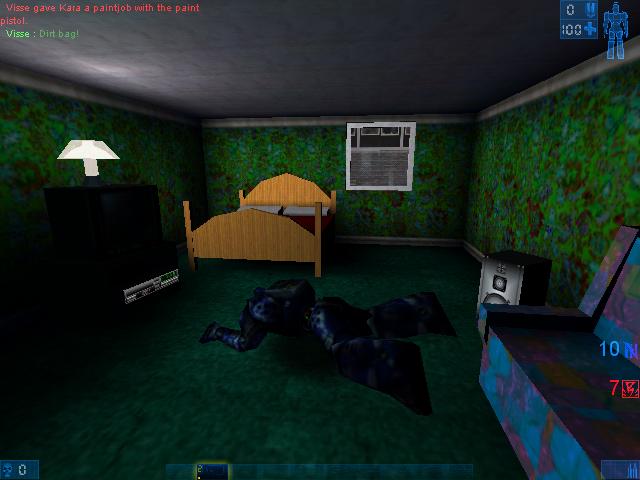 Look at my big gun, hehe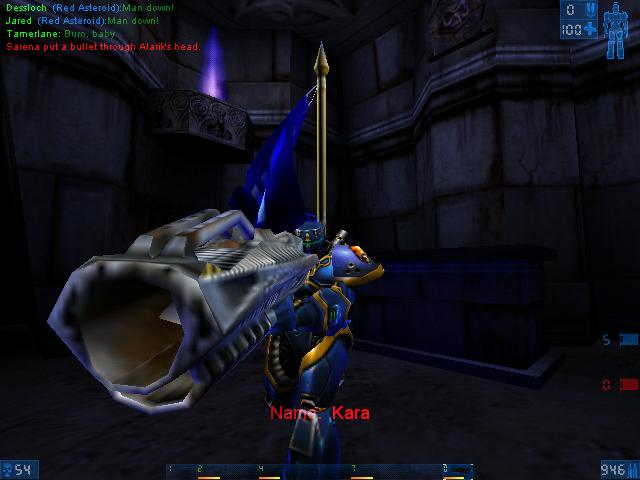 That damn missile has been circling the building, well people, we cant get out, thats for sure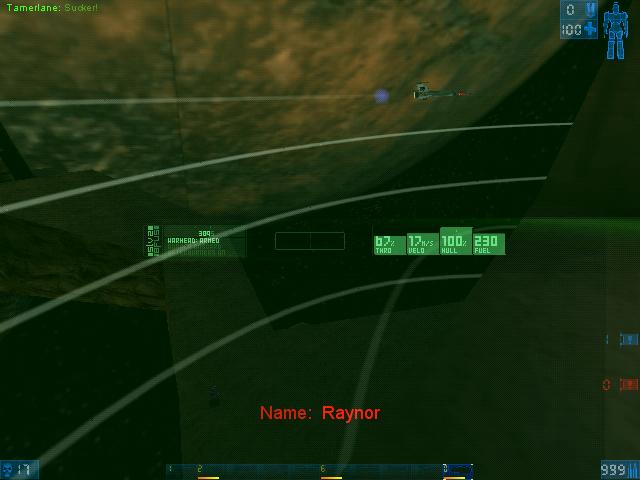 WOW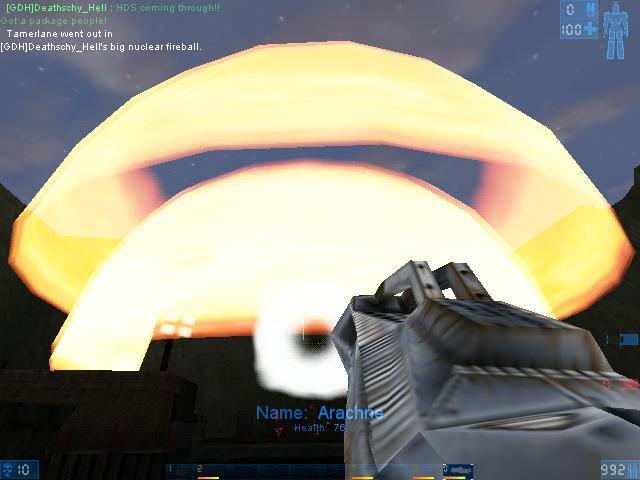 O YEAH IM THE MAN